The Discussion
Preparing an advance directive involves more than simply filling out a form. The time you spend thinking about the kind of care you want, or don't want, and discussing your wishes with your family and loved ones is much more meaningful than simply checking off boxes on a form. The written document is a good way to memorialize and record your thoughts and choices, but it is no substitute for time spent discussing those choices with your loved ones.
If you need help starting the conversation, there are many resources online to assist you.  You might want to start out by visiting The Conversation Project web site.  This is a great site with a wealth of information in English, Spanish and Chinese.  The site has How to Start the Conversation guides, videos, and invaluable information on advance care planning.  You can also search
"Videos of Advance Care Planning Conversation Guides" on any web browser, you will find many videos that will help guide you through the conversation.  This will help focus your thoughts on what decisions you need to make now so that your choices will be followed when the need arises.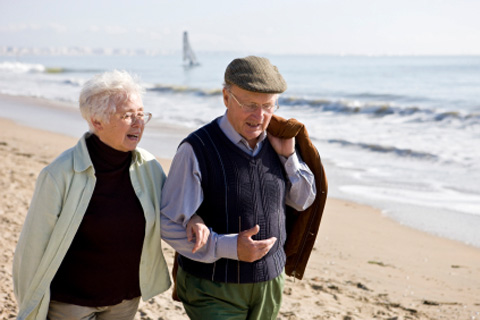 The Preparation
When you are ready to prepare your document, remember that each state has its own law, and sometimes, its own form. While it is usually not necessary to have an attorney help you prepare an advance directive, you may want to consult an attorney if the various forms you obtain do not fit your needs or if you have any special concerns. After you have prepared your advance directive, consider registering it with the U.S. Advance Care Plan Registry® so that your choices will be available to health care providers and your family wherever and whenever needed.
We understand that circumstances can change, and you may want to change or replace your advance care plan document from time to time.  If your document is stored in the Registry, you can always update it, as well as keep your personal information and emergency contact information up to date through your personal online account.
Unfortunately, having a living will in a drawer or safety deposit box is not enough. As many as 50% will not be accessible in the event of an emergency.
U.S. Advance Care Plan Registry®, the nation's leading on-line advance directive registry, offers secure access of advance directives to health care professionals anytime, anywhere.  The mobile app is a great way to send your document to family members, your doctor and when being admitted for surgery.  You can email, fax or download your document right from your phone!
This is true Peace of Mind for you and your loved ones.
Purchase registration for yourself and/or your loved ones by clicking the button below.